Health and Well Being Programmes informed by
world leading Science
Less stress, anxiety and depression
Self-directed health and well being
Better quality of life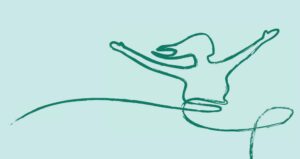 Science at the Core
Well Being in Mind designs and delivers unique, multi-sensory programmes for improving the health and well being.
Inspired by the leading edge biological science of internationally renowned scientists including Dr Joe Dispenza and Dr Bruce Lipton, Dr Gabor Maté and combined with the progressive metaphysical teachings of Rev Dr Michael Bernard Beckwith, our programmes bridge the gap between the world of science and spirituality in a seamless, effortless and elegant fashion.
What works
Our careful selection of 'what works' means that individuals, employees and carers access high impact, lasting ways to positively self-direct their own health and well being.
Everything you need
All our sessions provide the information, motivation and tools to enable participants to practice what they have learned to maintain and further enhance their well being.